x
The Real Lives of Volunteer Coordinators
A Blog for us to Learn from Each Other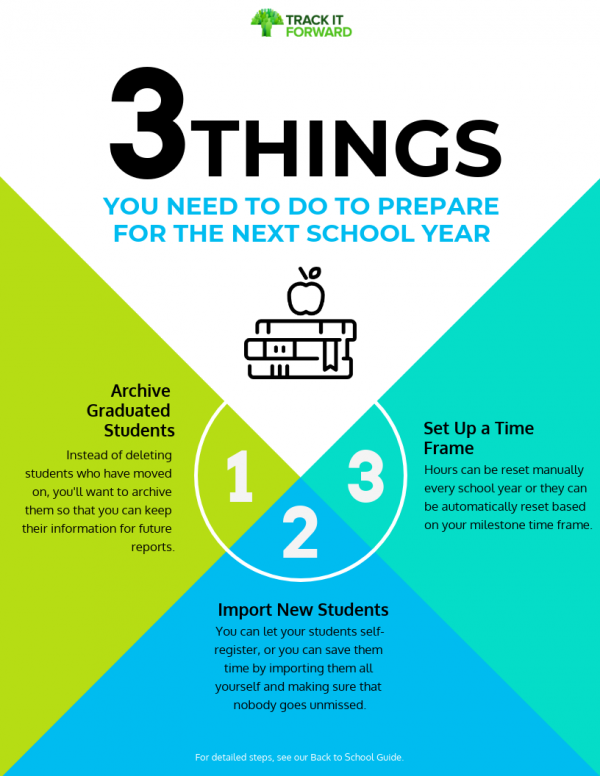 You asked, and we heard ya! Every year, we hear the same thing "ARGHHH! HELP! School is over, and I need to get ready for the upcoming school year, but we don't know what to do!"
FEAR NOT! Our Customer Support Heroes are here to the rescue!
We've put together a guide for you following the next three articles with instructions on how to archive the students that no longer attend your school, importing the new grade, and how to reset your charts and reports.
If these articles are still confusing or if simply have more questions, don't hesitate to contact our awesome support team.