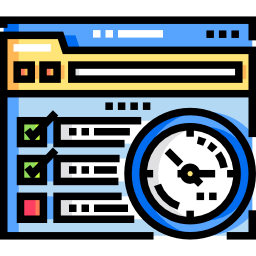 Track Volunteer Hours Plus Anything Else You'd Like
Our system was created to be easy to adopt, easy to implement, and easy to manage
Try it Free for 30 Days!
Allow Volunteers to Log their Own Hours or You Can Log Them Yourself
It's so simple to log & submit hours that any volunteer or manager can do it. Once they start, they won't want to do it any other way.
Volunteers Can Access their Own Time Sheets & Track their Requirements
Volunteers don't have to bother organizers for their records anymore or wonder if they are accurate. They have direct access to their timesheet so they can review their hours, export them into spreadsheets, compare their ranks on a leaderboard, and view their progress for milestones.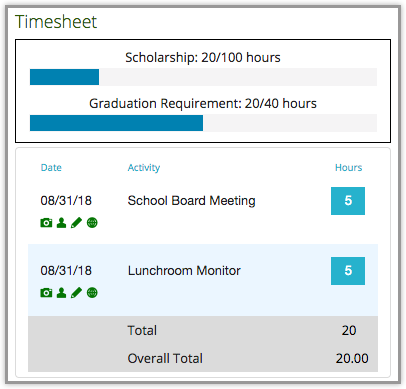 Track More Than Just Hours
Our system was built for tracking hours but we also give you the option to track any other custom fields that you'd like - Mileage, Gifts in Kind, Cash Donations, etc. There is no limit to what you can track with Track it Forward.
Available On All Devices
Our site is compatible with various devices so volunteers can log hours however you prefer. You can embed our forms into your site, log hours directly on our site, have a kiosk at your location or let users track with their smartphones.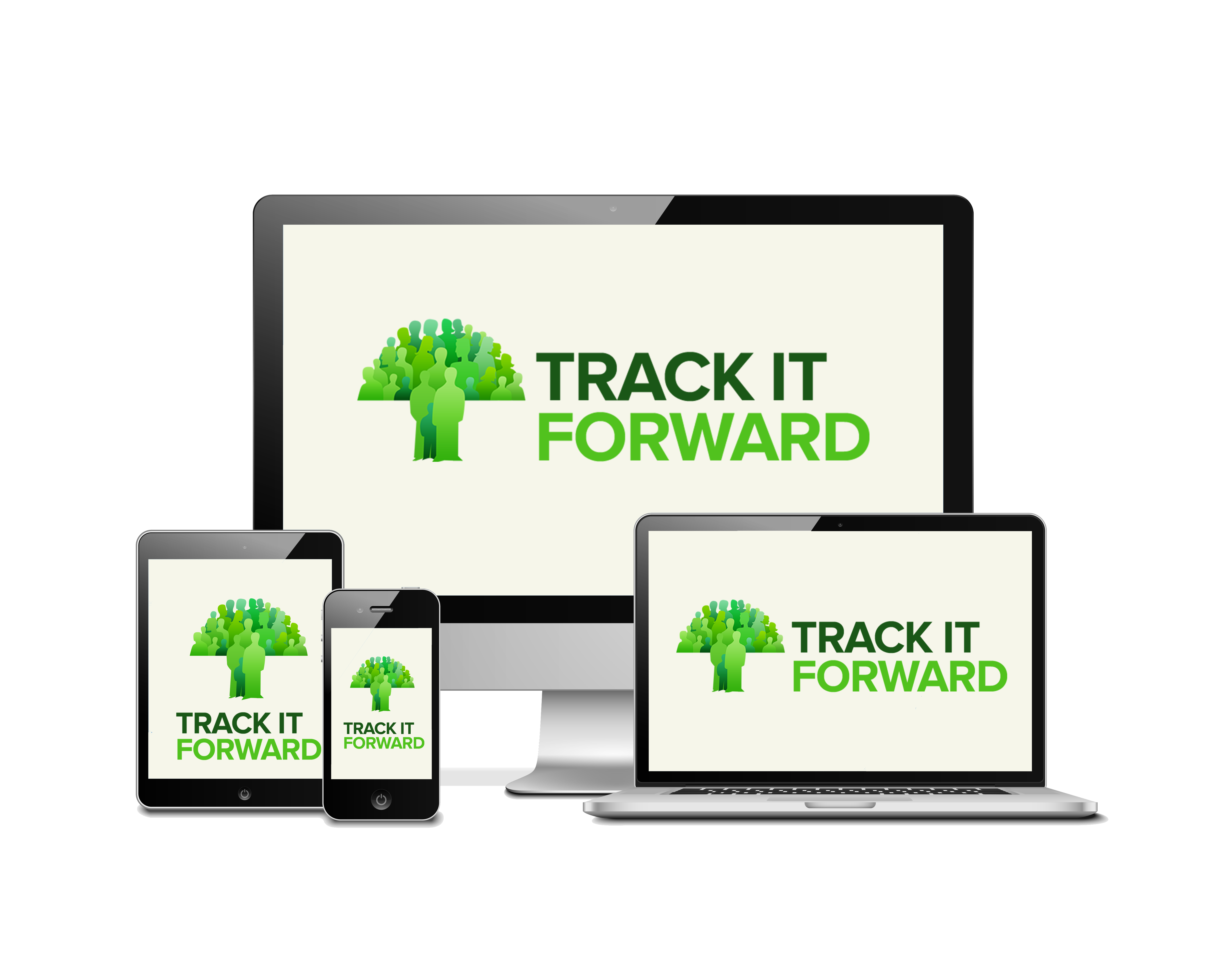 Try Track it Forward Free for 30 Days!