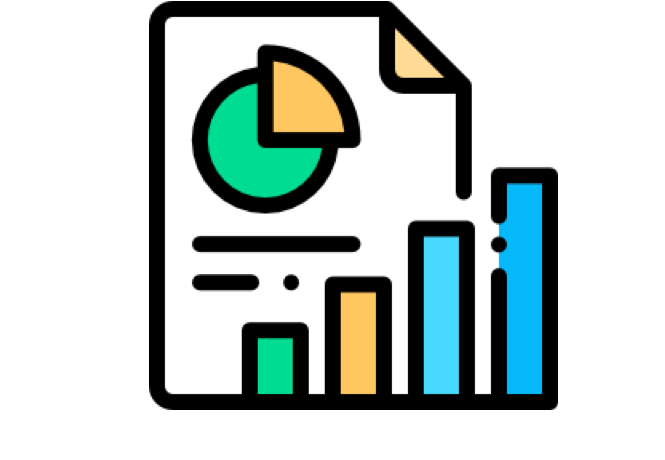 Instant Reports to Reduce your Workload
Lessen time spent on administrative work, so you can focus on the things that make a difference in the world.
Try it Free for 30 Days!
Flexible Milestone System
You can set up custom milestone periods and assign specific milestones to specific types of volunteers. Volunteers also have the ability to monitor how much they have left to achieve a milestone at any time.
Custom Reports
Pull any report at any time with a flexible report builder. Select your timeframe and what information you'd like to see, then watch the report update real-time. When it's ready, export it out and share with others.
Leaderboard and Charts
Leaderboards create a friendly competition to encourage participation. Volunteers have access to a configurable dashboard with access to different charts for the top 10 volunteers, volunteer hours over time, and a log of recent activity. Update your timeframe and rerun the dashboard to see the changes.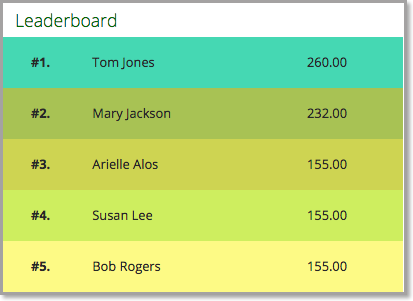 Try Track it Forward Free for 30 Days!