Create a Group account to track multiple sites
The Group site serves as an umbrella organization for the individual sites so you can track multiple programs or chapters.
Want to learn more? Contact Us!
Pull aggregated reports
Group managers can run custom reports that pull data from multiple sites at once. This makes it easy to see total hours across all sites, as well as filter data for specific volunteers or activities.
Ensure consistency
Group administrators can lock settings, create universal milestones, lock submissions, and reset hours for a new year. This simplifies the process of managing sites since the settings are applied universally.
Access individual sites
Group managers have the ability to access any site within their group. This gives them the ability to update site level administrators and check the status of volunteers, requirements, or pending hours.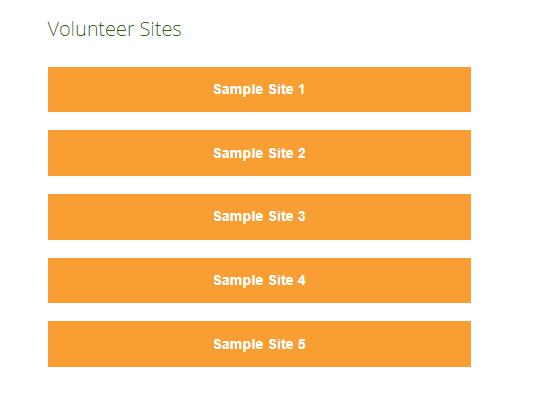 Try Track it Forward Free for 30 Days!