x
The Real Lives of Volunteer Coordinators
A Blog for us to Learn from Each Other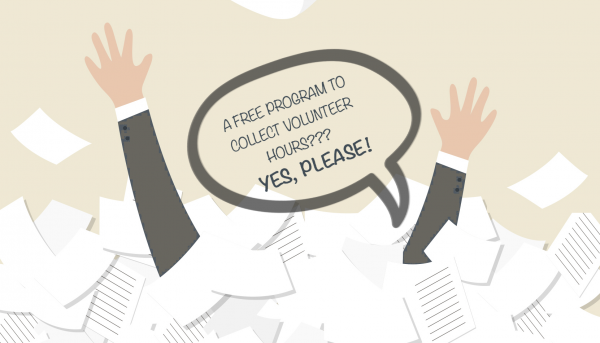 Finally… your organization is growing, your volunteers are participating, and they're keeping track of hours (or maybe you're still trying to figure out how to motivate them to track hours), but now you're inundated with stacks and stacks of paperwork. Handwriting you can't read, hours that seem to be missing, and some cannot even be verified. If this is you, then you've come to the right place!
The first step is to try using google forms to help you manage this process. Google forms is great for a variety of reasons:
It's free!
Volunteers track their own hours
Instant reports by volunteer and activity using pivot tables
It sounds easy but there are a lot of moving pieces to make this work out! You've got to create it correctly, collect the right type of information, share it, and generate that pivote table. It's a lot! But we want to help you will all of that!
We've created the ultimate guide to using google forms & spreadsheets to track volunteer hours. Here's a sneak peak of what we'll go over:
Want to get started with using google forms to get volunteer hours tracked? Definitely download our guide!