Create Competition & Recognize Volunteers
Create Competition & Recognize Volunteers

Offer Rewards
Volunteers only track hours if they have a clear incentive. Our milestones make that easy.
Get Competitive
Leaderboards create a friendly competition to encourage participation.

Empower Volunteers
Volunteers log hours themselves while the reports update automatically.
Let us determine if your program is a good fit on Track it Forward
Hundreds of Orgs are using Track it Forward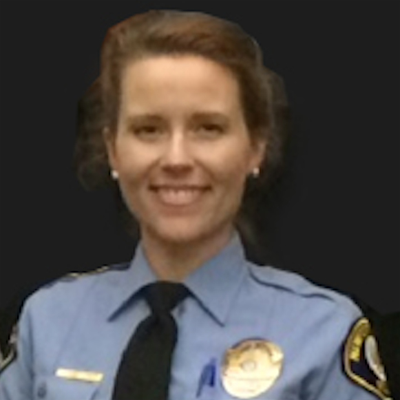 NBPD rewards each volunteer with a certificate after 500 hours of service and pins at each 1,000 hour milestone.